Defiderm Skin Tester (New Purple Colour)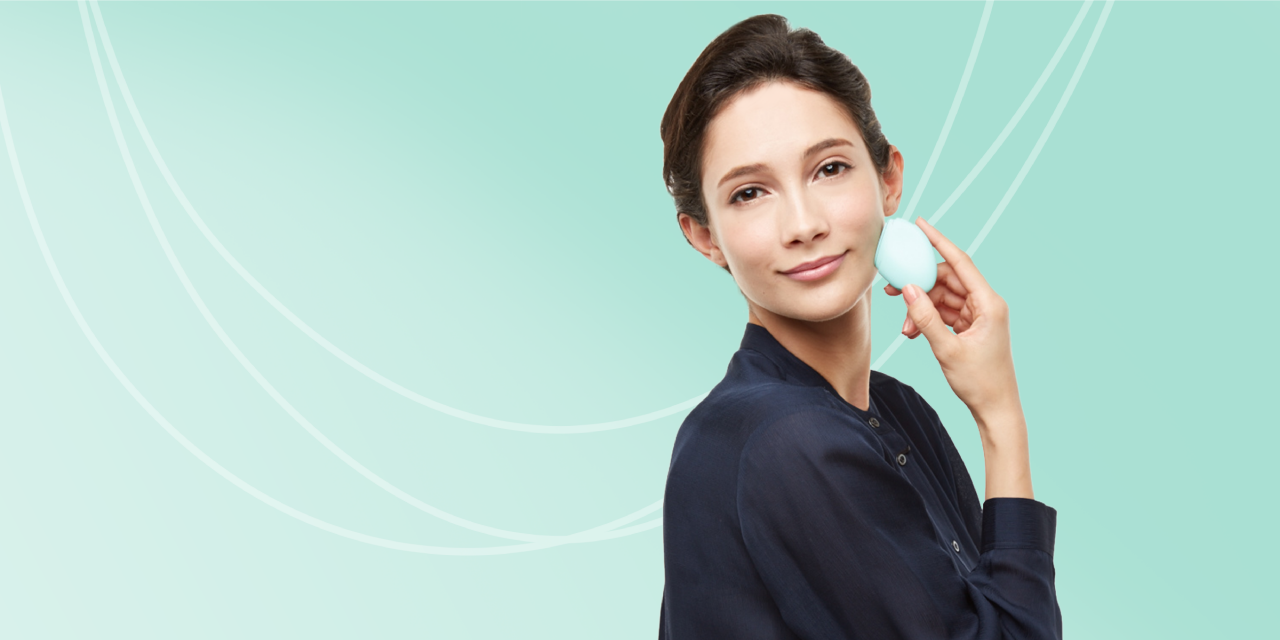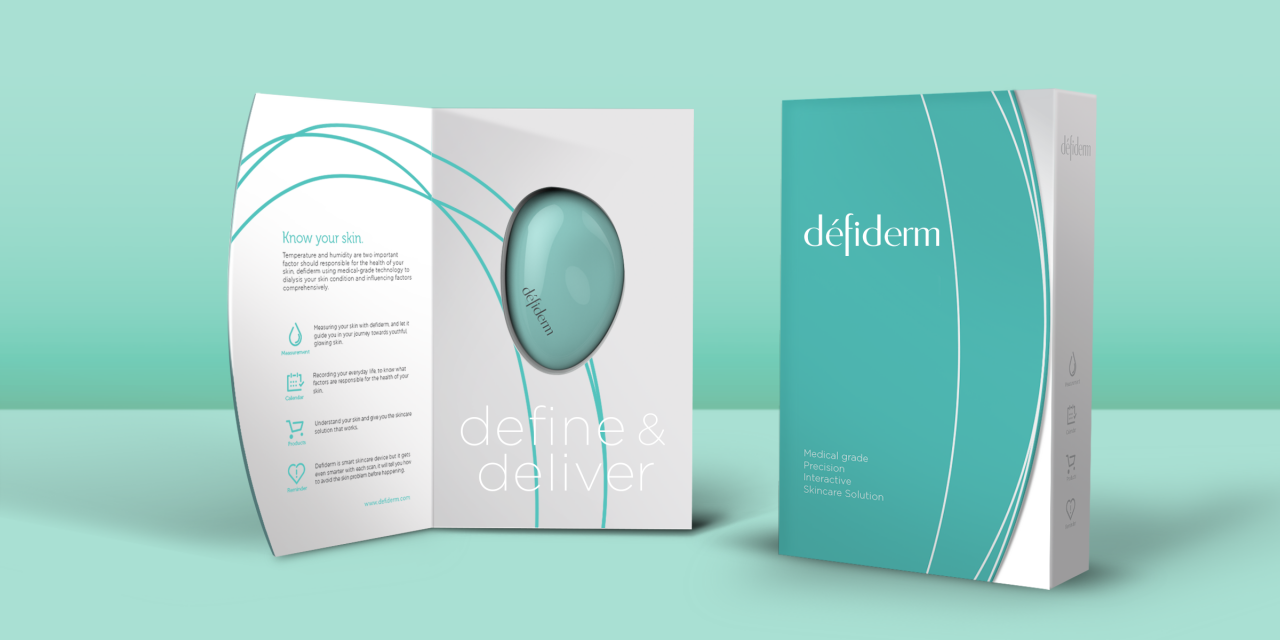 DEFIDERM - SMART SKIN CONDITION & ENVIRONMENT ANALYZER
Defiderm uses instant and non-invasive technology to measure skin condition and provide you with an accurate evaluation of your skin condition. The smart device can measure skin from beneath to surface using Bio-Photon detection. By thorough understanding of your skin condition, Defiderm provides you with personalized advices and skin care products recommendation.

Medical-Grade Accuracy
With the advanced technology, the large-scale laboratory skin analyser is now a portable, personal product.

Smart Interaction Platform
Provides personalized recommendation of different brands

Bio-Environment System
Generate skin information, temperature, UV and moisture all using one device only.