Coollang xiaoyu 2.0 - Smart Badminton Sensor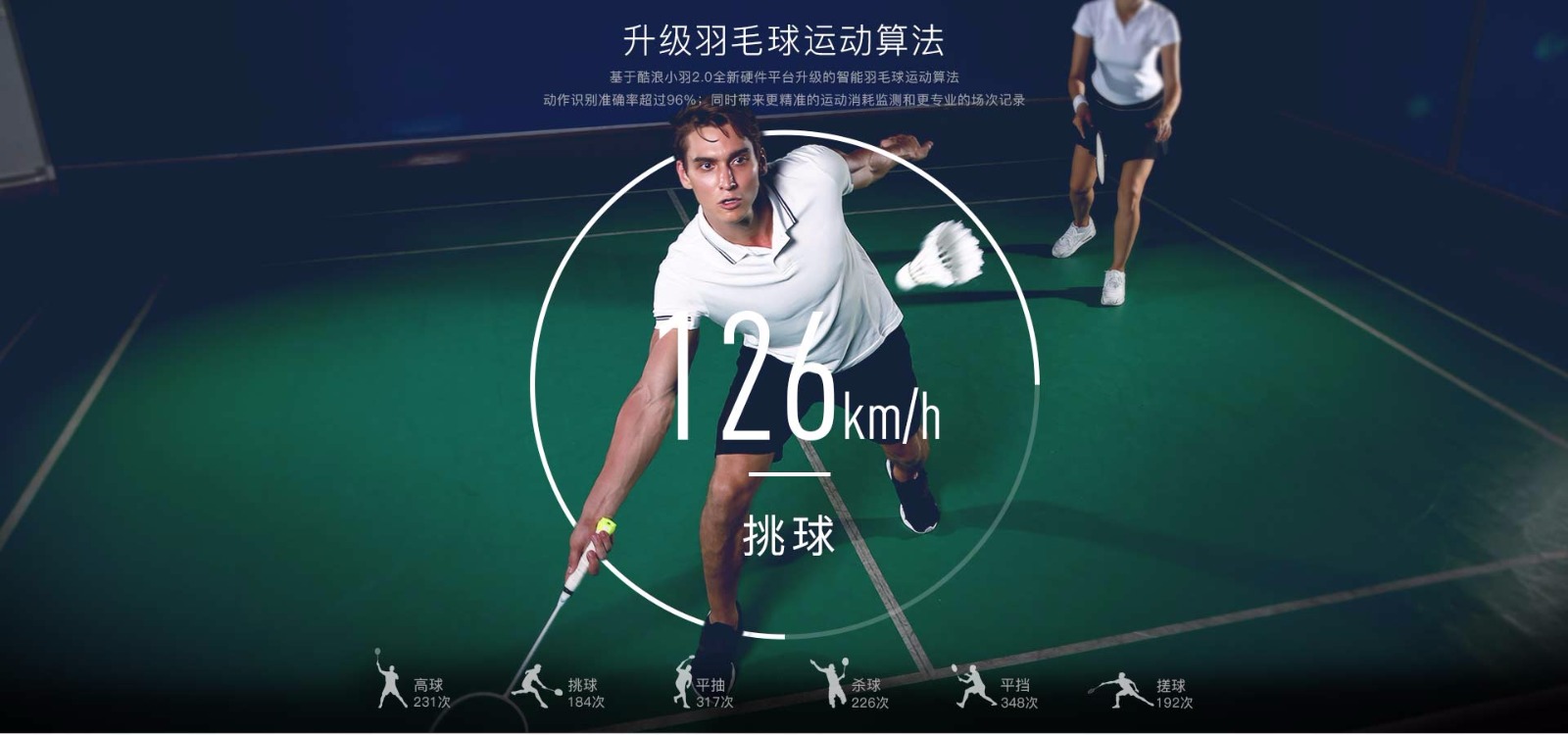 COOLLANG XIAOYU 2.0
This smart activity tracker is the most advanced sensor made specially for badminton sport. With the Gyroscope and Accelerometer technology, sport data are collected in real-time or buffered for you to continuously train and improve your game.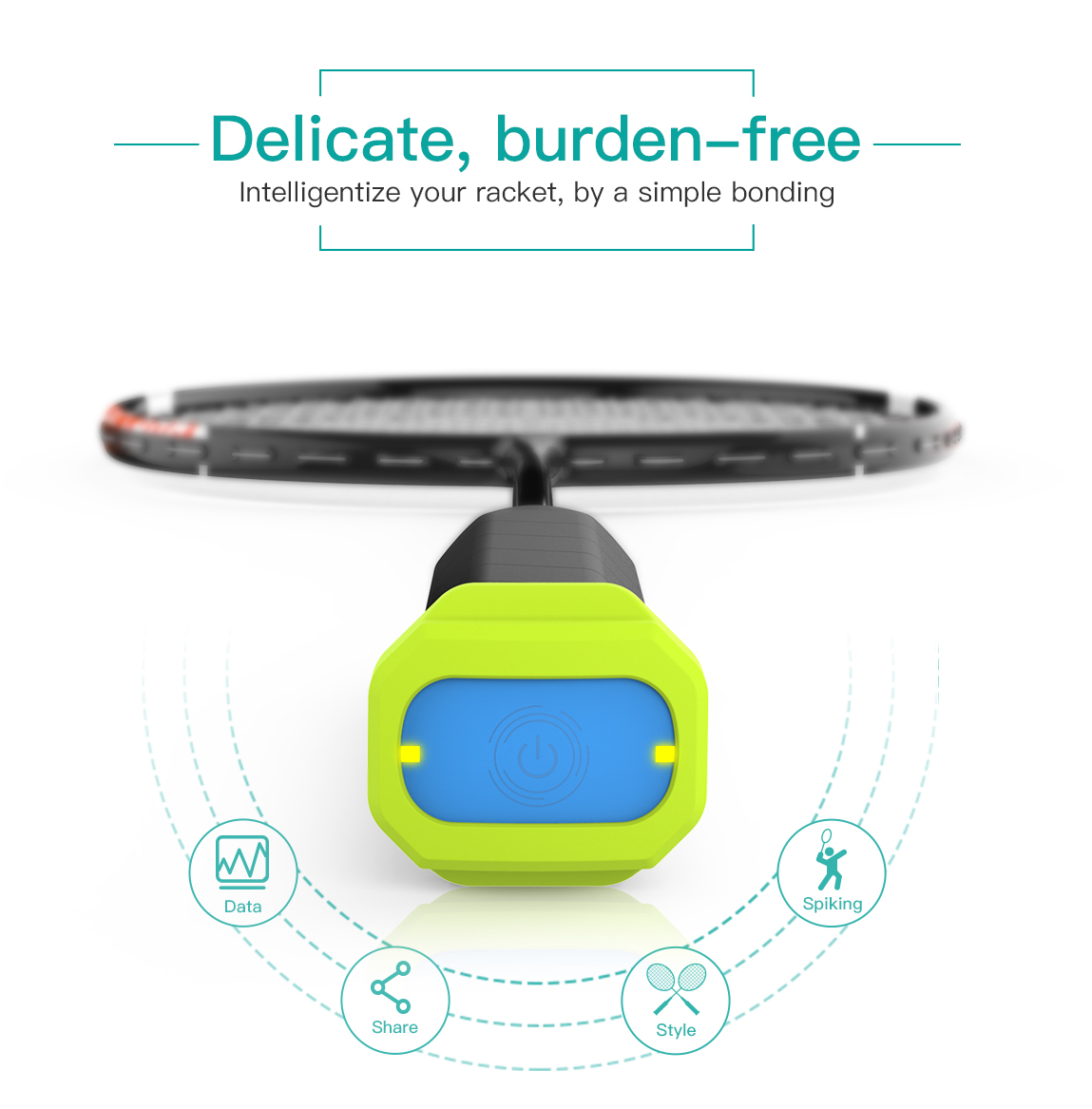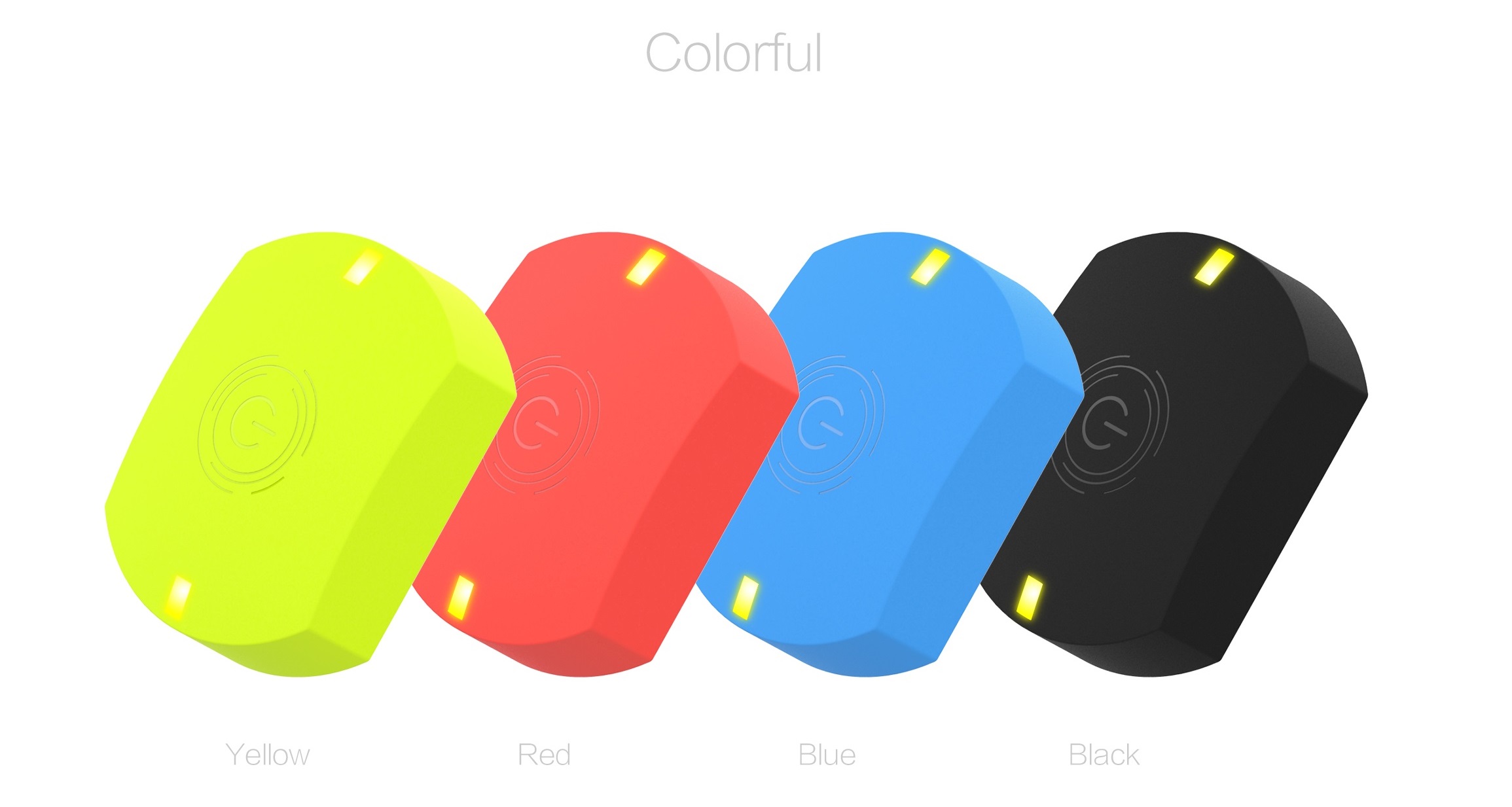 SPECIFICATIONS
| | |
| --- | --- |
| Weight/ Size | 5g / 30 x 20 x 8.7mm |
| Battery life | Up to 4 hours (continuous use) + 30 days in standby mode |
| Memory capacity | 8mb delivers 100,000 swings / 6 hours play |
| Connectivity | Bluetooth 4.0 |
| Safety standard | CE and ROHS compliant |
ADVANTAGES
Highly Compatible
Compatible with iOS and Android systems with most mobile devices.

Energy-Saving
Lasts more than 5 hours of gameplay, or 100,000 swings.

Smart Functions
Data & Action Monitoring, Motion Analysis (Smash, Lift, Clear, Block, Slice, Drive), and Social Networking.

Stunning Design
The sleek device weights only 5 grams, which makes you hardly notice its presence.

Bluetooth Wireless
Seamless bluetooth feature with connectivity up to 30m

Easy Setup
Get going in no time with our quick setup guide. Download our app, available in Google Playstore and App Store.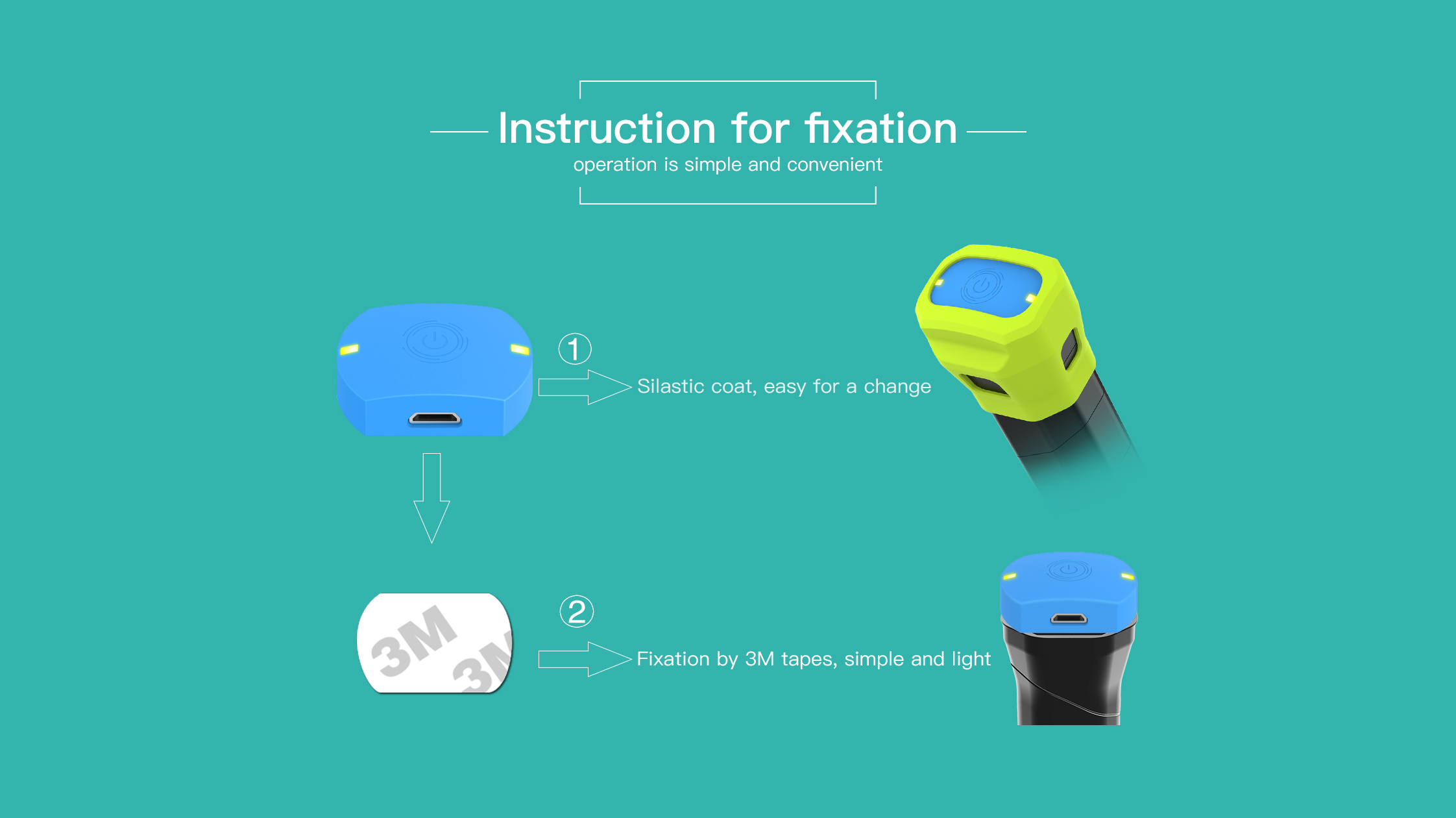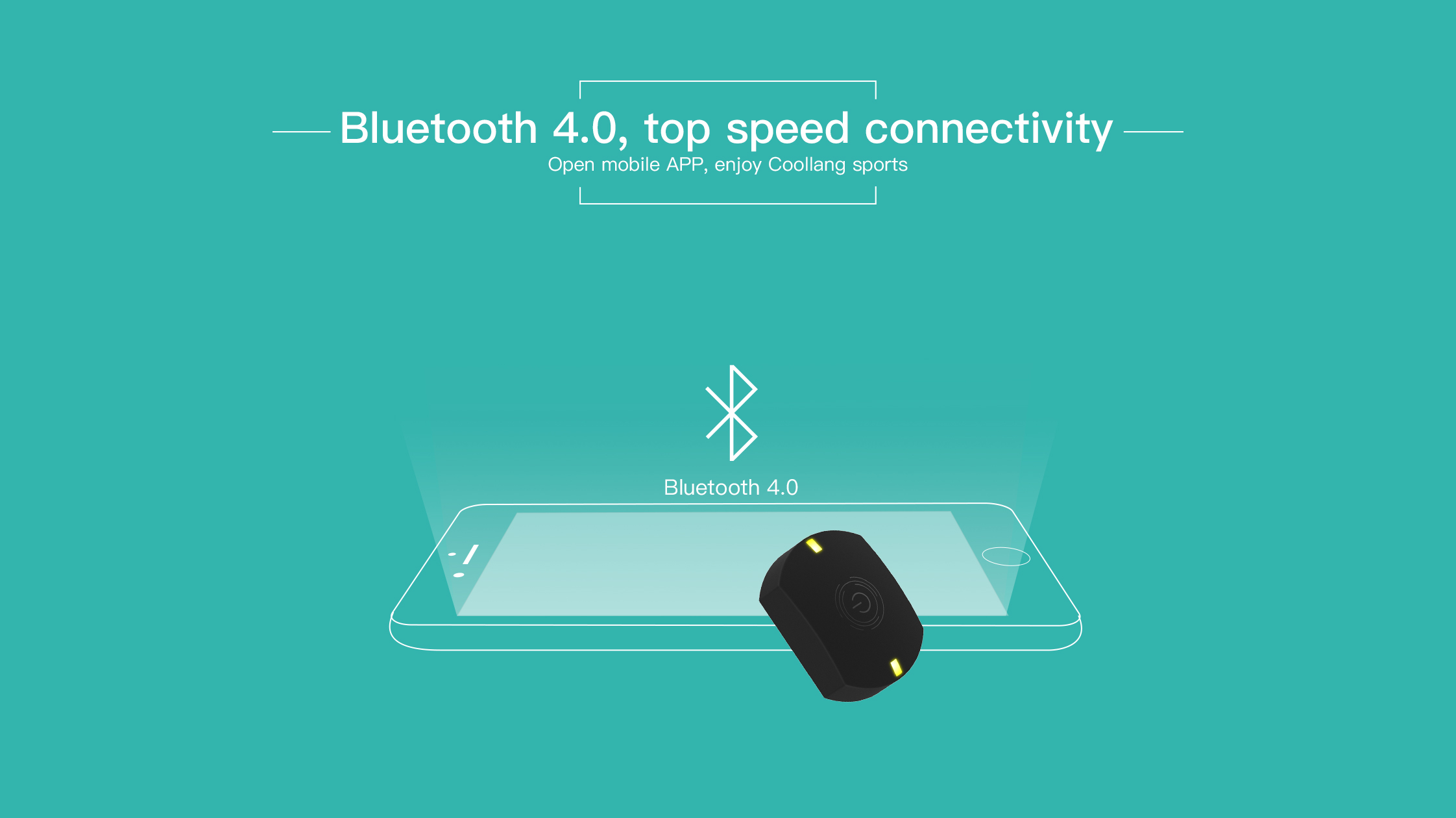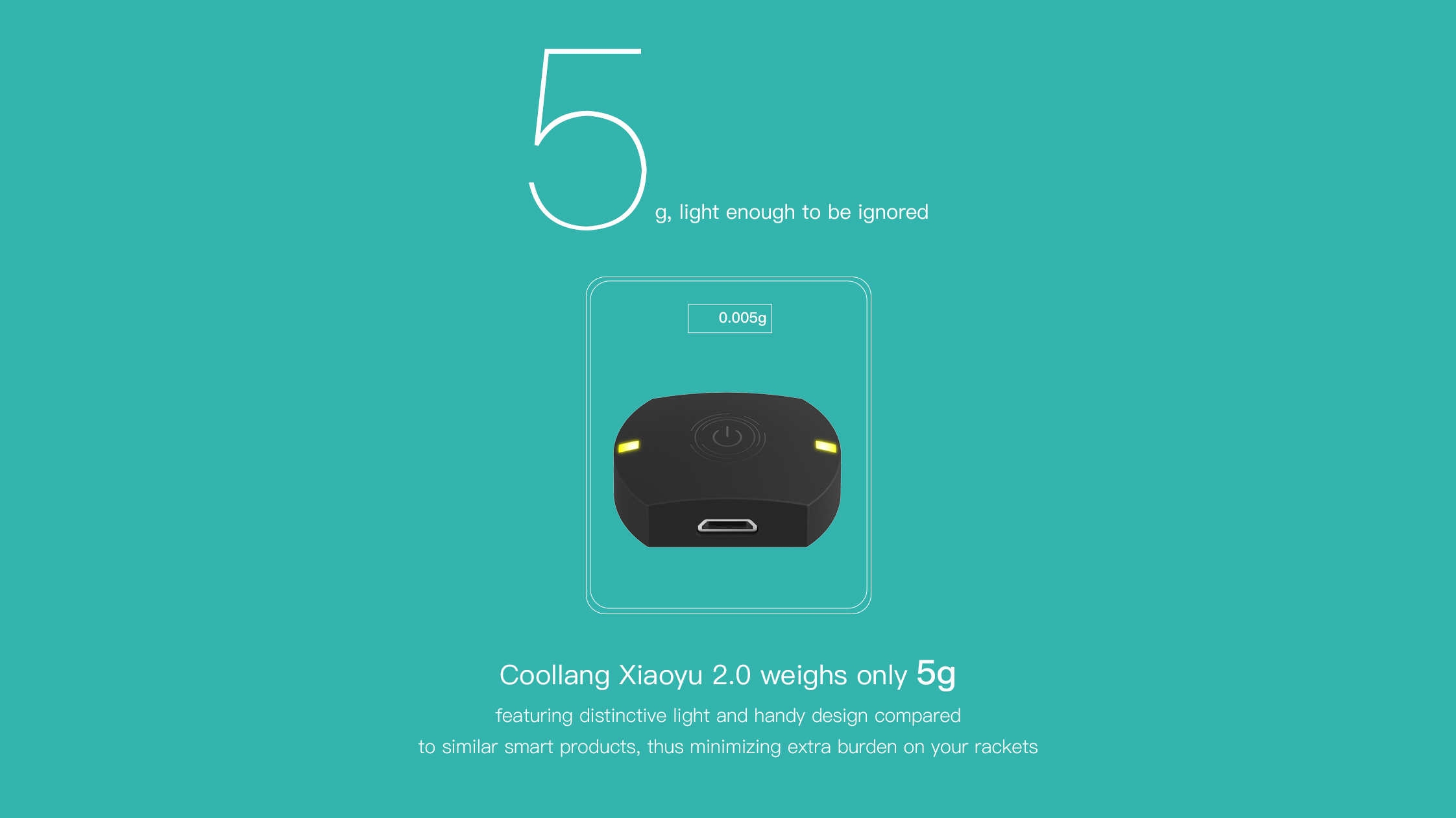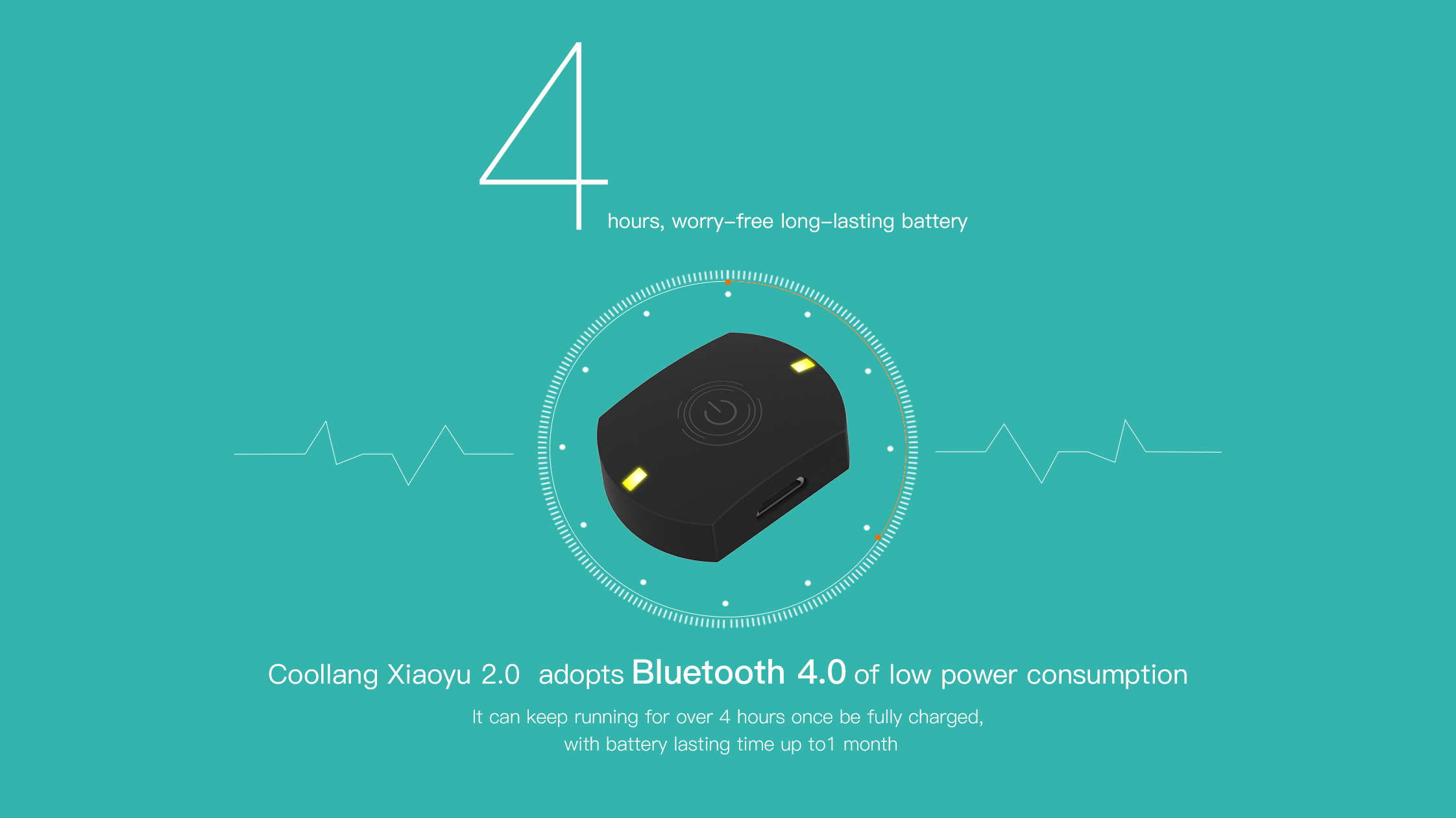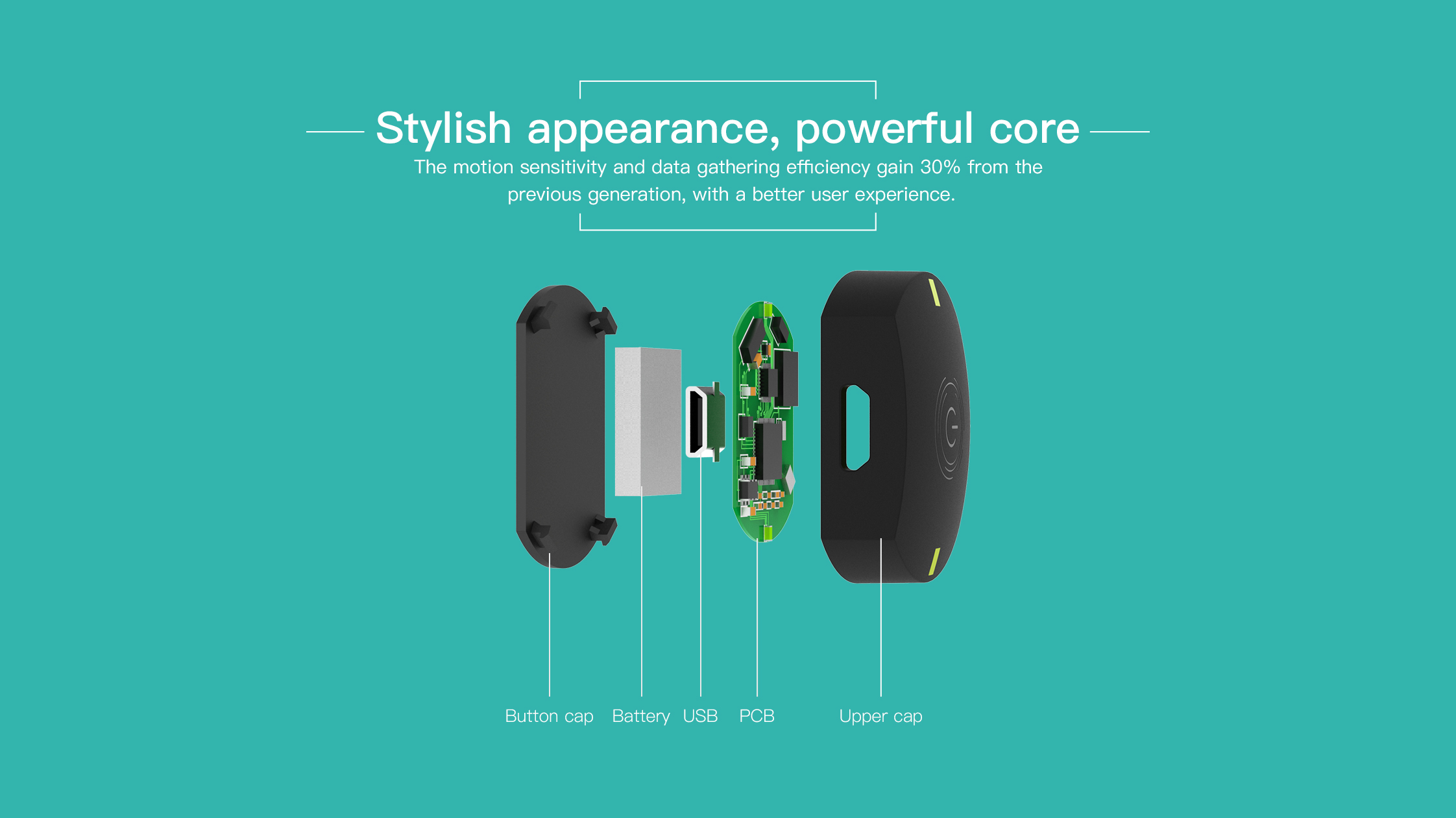 DATA TO IMPROVE YOUR GAME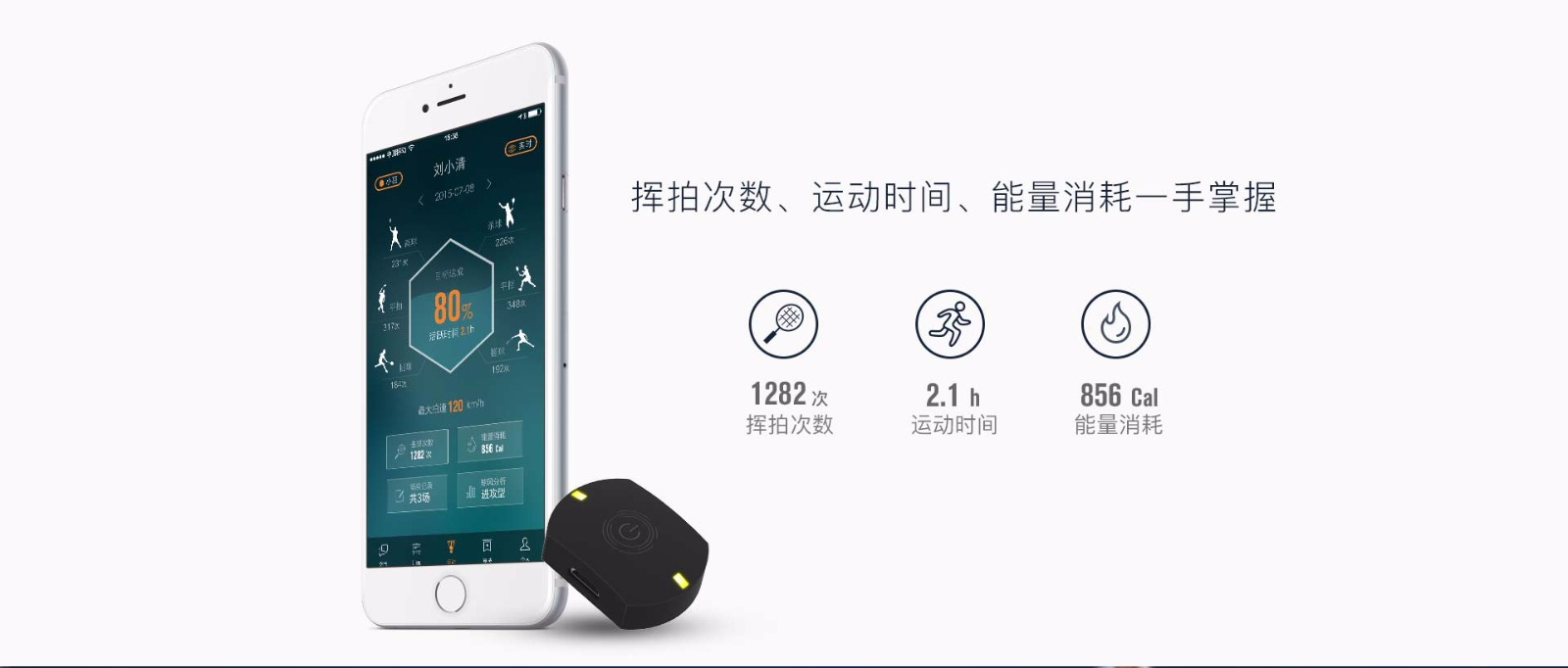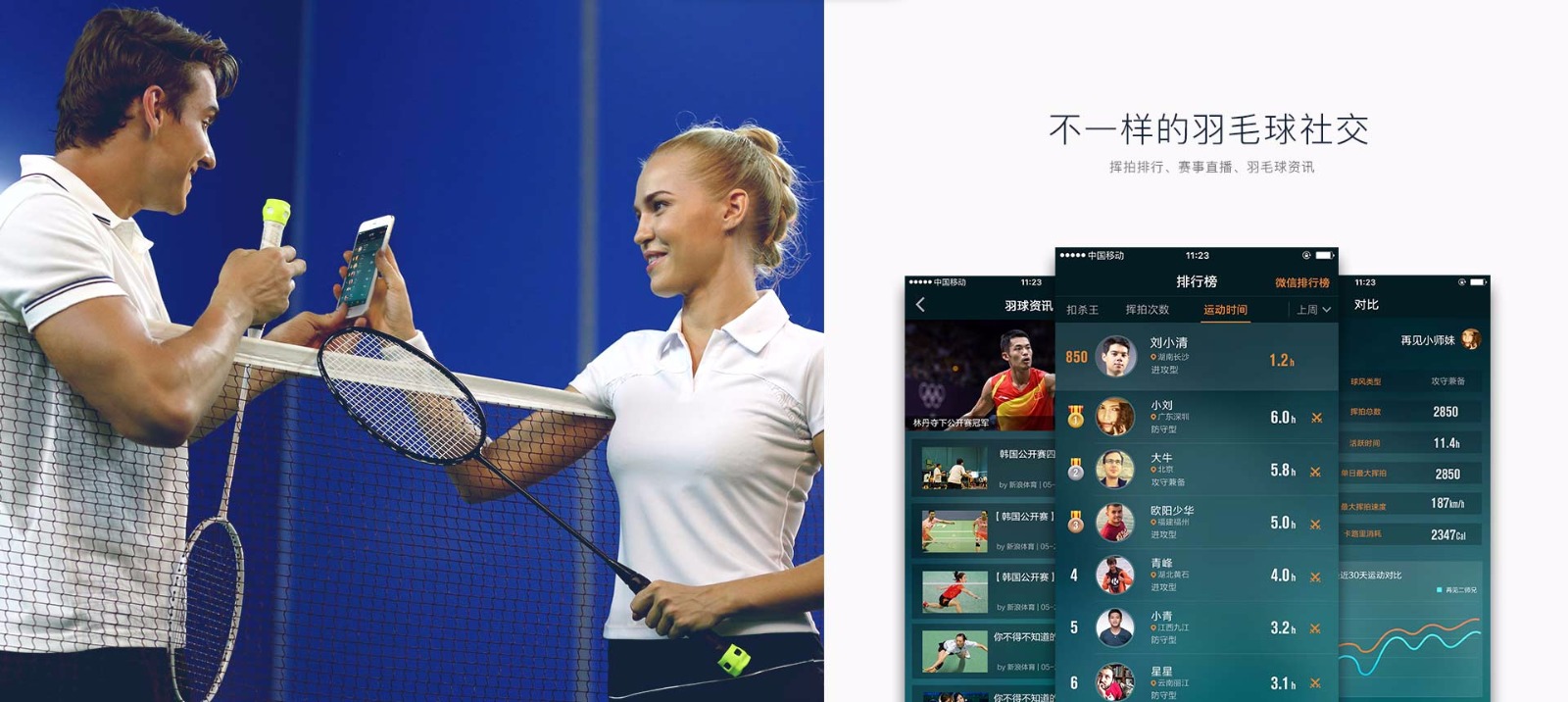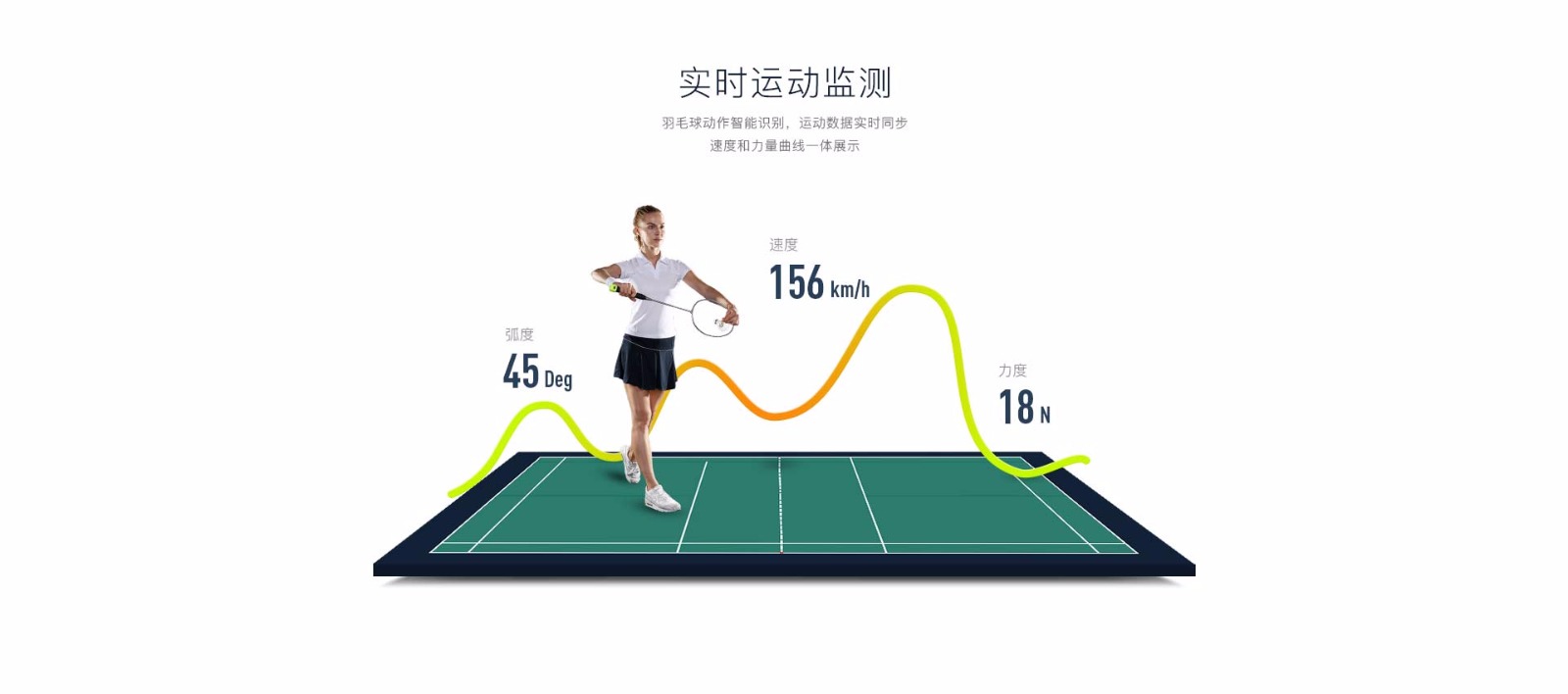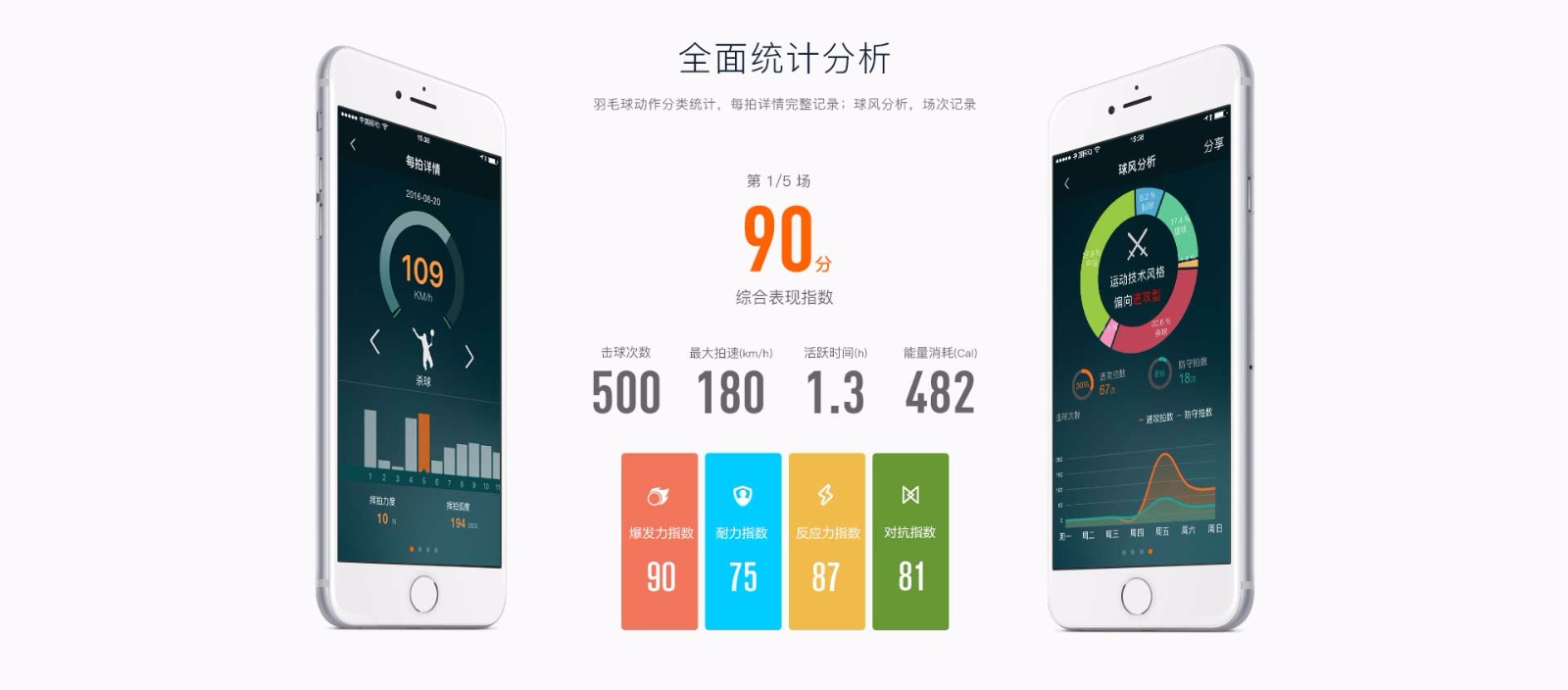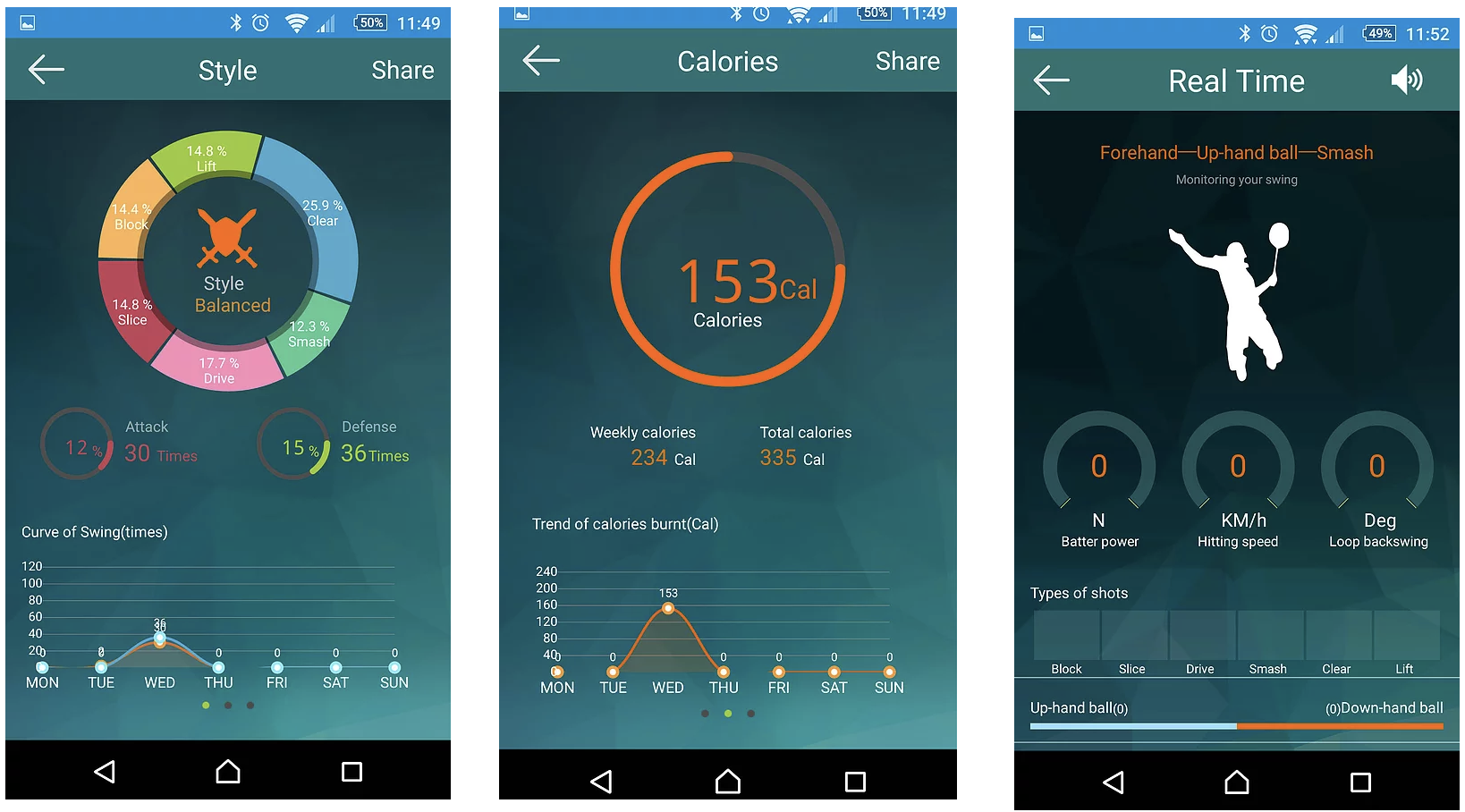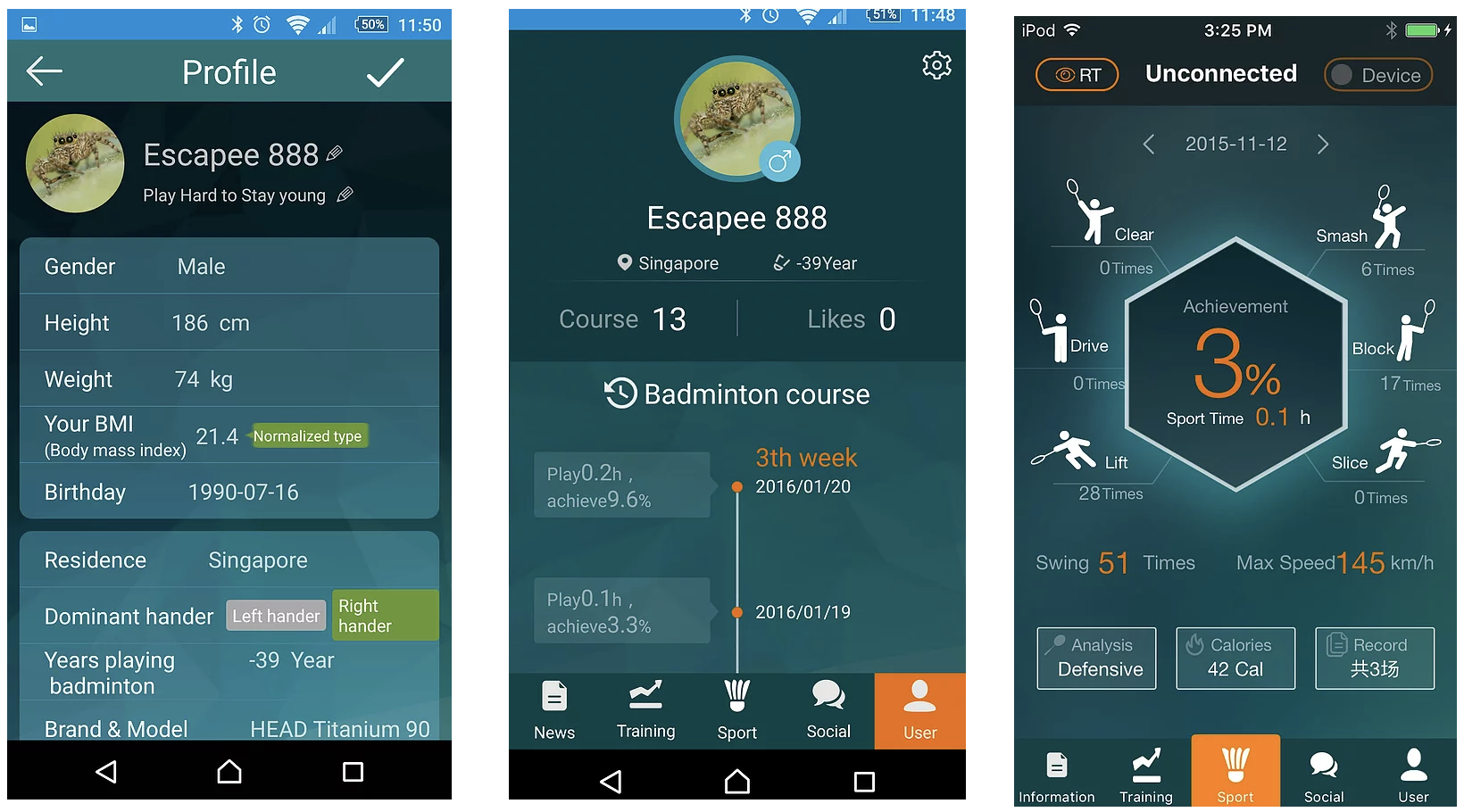 3D MOTION ANIMATION
You can review your badminton stroke under real time mode via the latest 3D animation replayed immediately after each hit. The action trail can display each moment the racket is swung at various speeds, and this will help you to review your strokes step by step.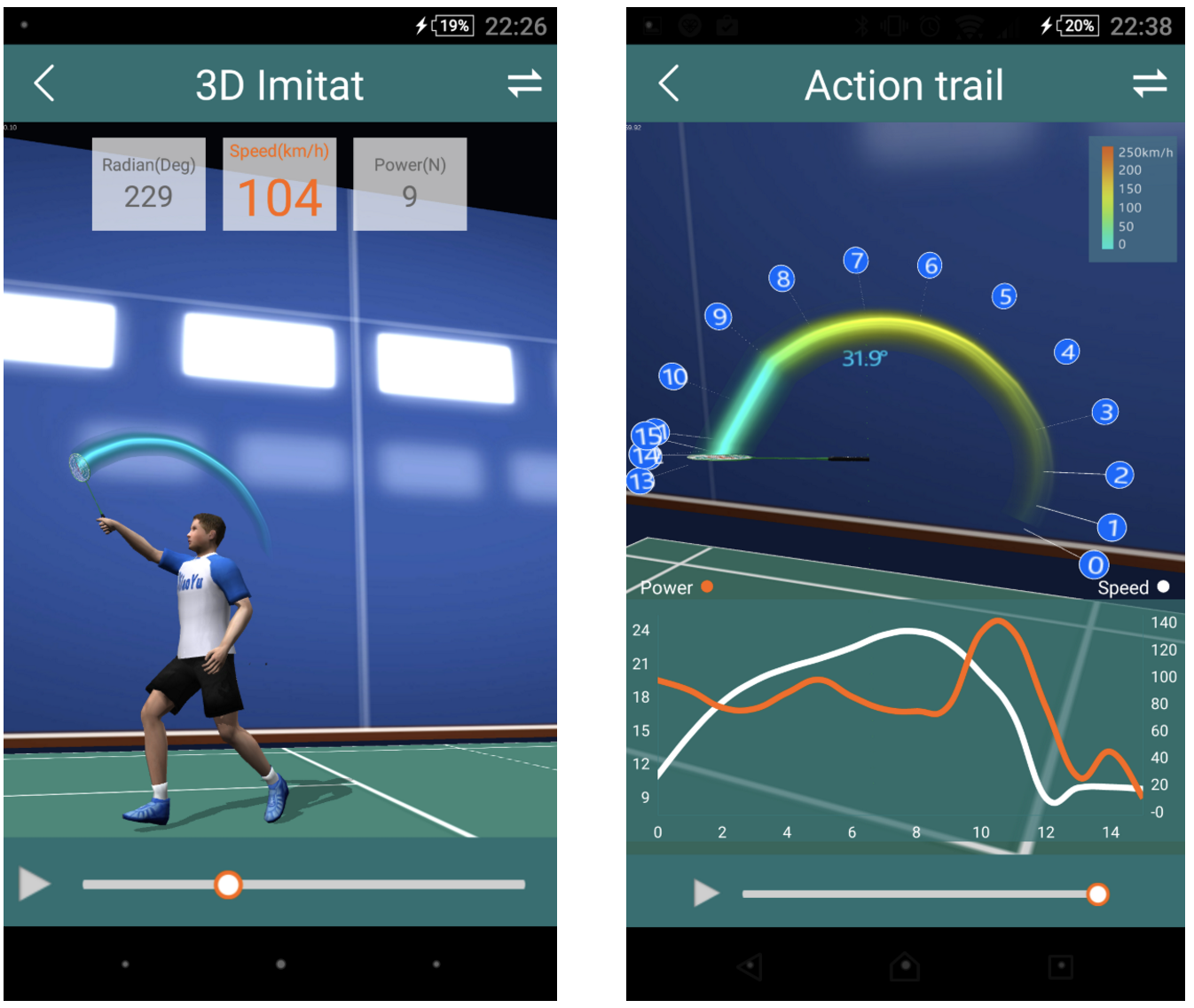 HOW TO CONNECT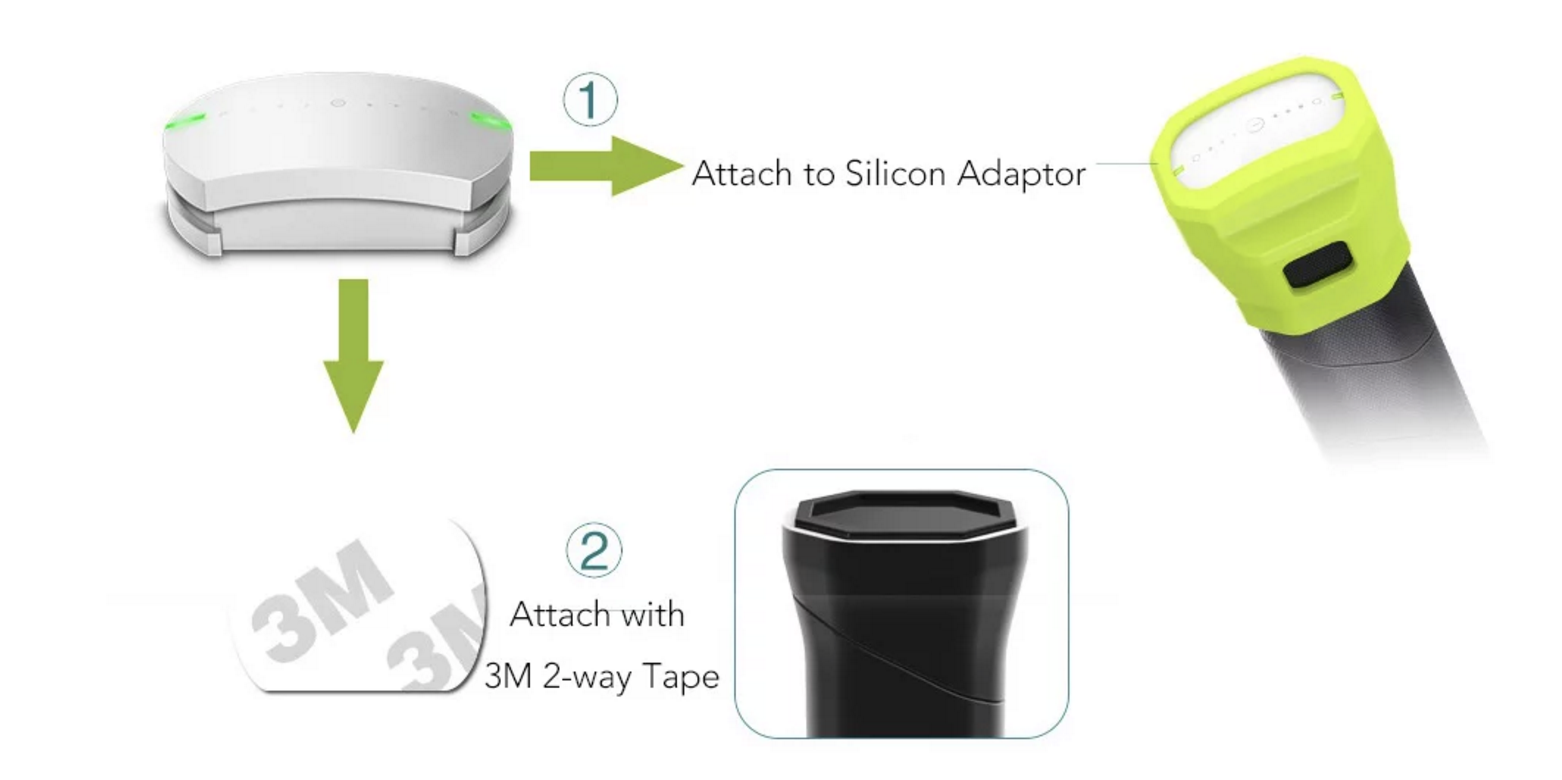 Securely attach Xiaoyu 2.0 onto the base of your badminton racket via the silicon adapter or 3M two-way tape.

Download the "Intelligent Badminton" app to your smart phone

Connect Xiaoyu 2.0 to your Smart Phone App

Sync your Xiaoyu 2.0 with your mobile phone. Your sports data can be recorded or read in real-time.

Get your game on! See Xiaoyu 2.0 presents to you with data analytics and get you to improve your games scientifically.